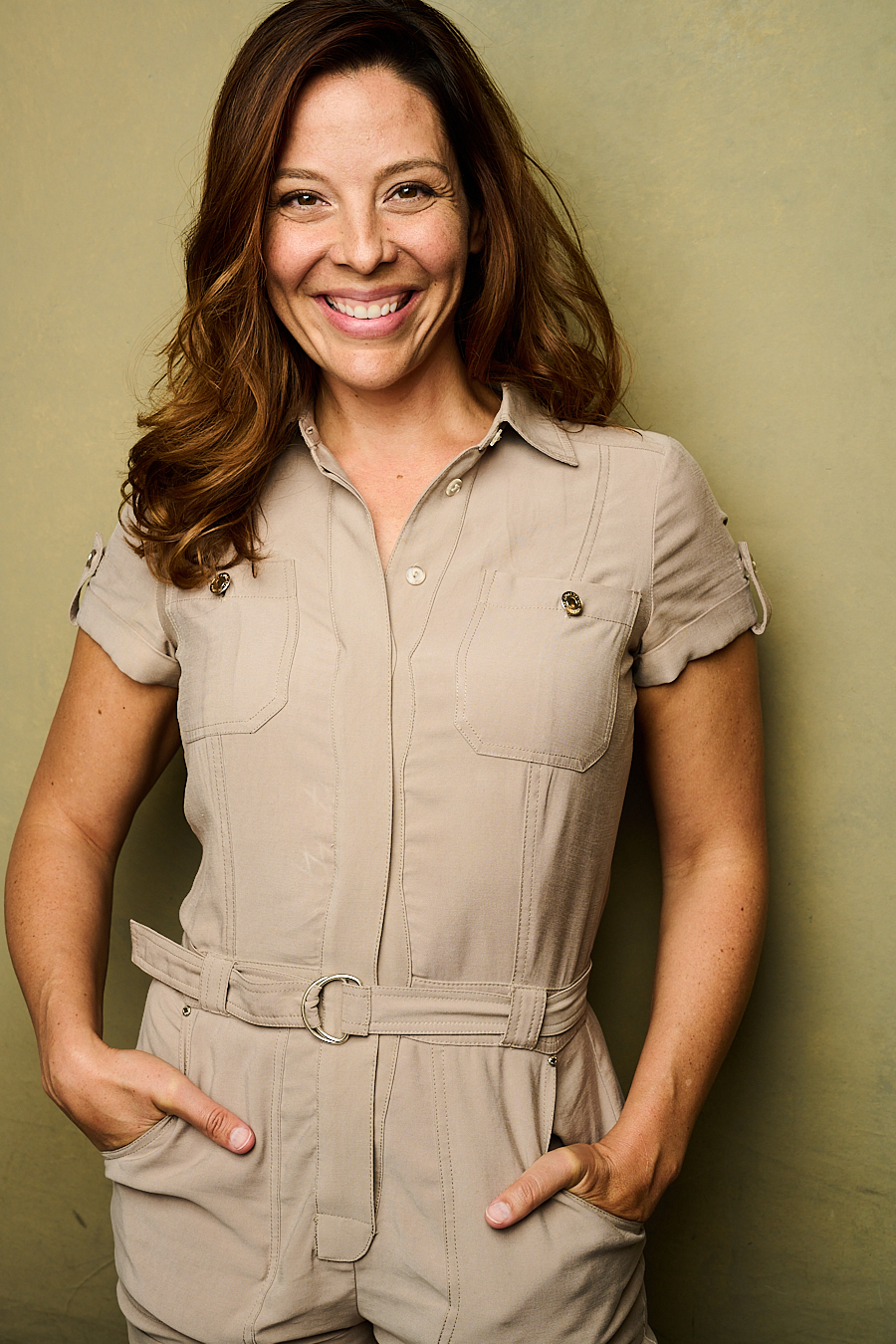 Aubrey Trujillo
Latina Actress
Aubrey Trujillo is a brave innovator whose nontraditional path as an actor has made her a multi-passionate performer.
In any given story you can see her as the A-type personality with avant-garde problem solving skills, finding new solutions to intense and comical situations. She's a superwoman with a MacGyver bag of tricks, ready for action.
Her education, matched with years of opera and theater experience, has given her insight into storytelling both classic and modern and has created a depth to her performance that makes her captivating on screen. Studying at Margie Haber Studio, where she continues to develop her skills and bring authenticity to the stories she is born to tell.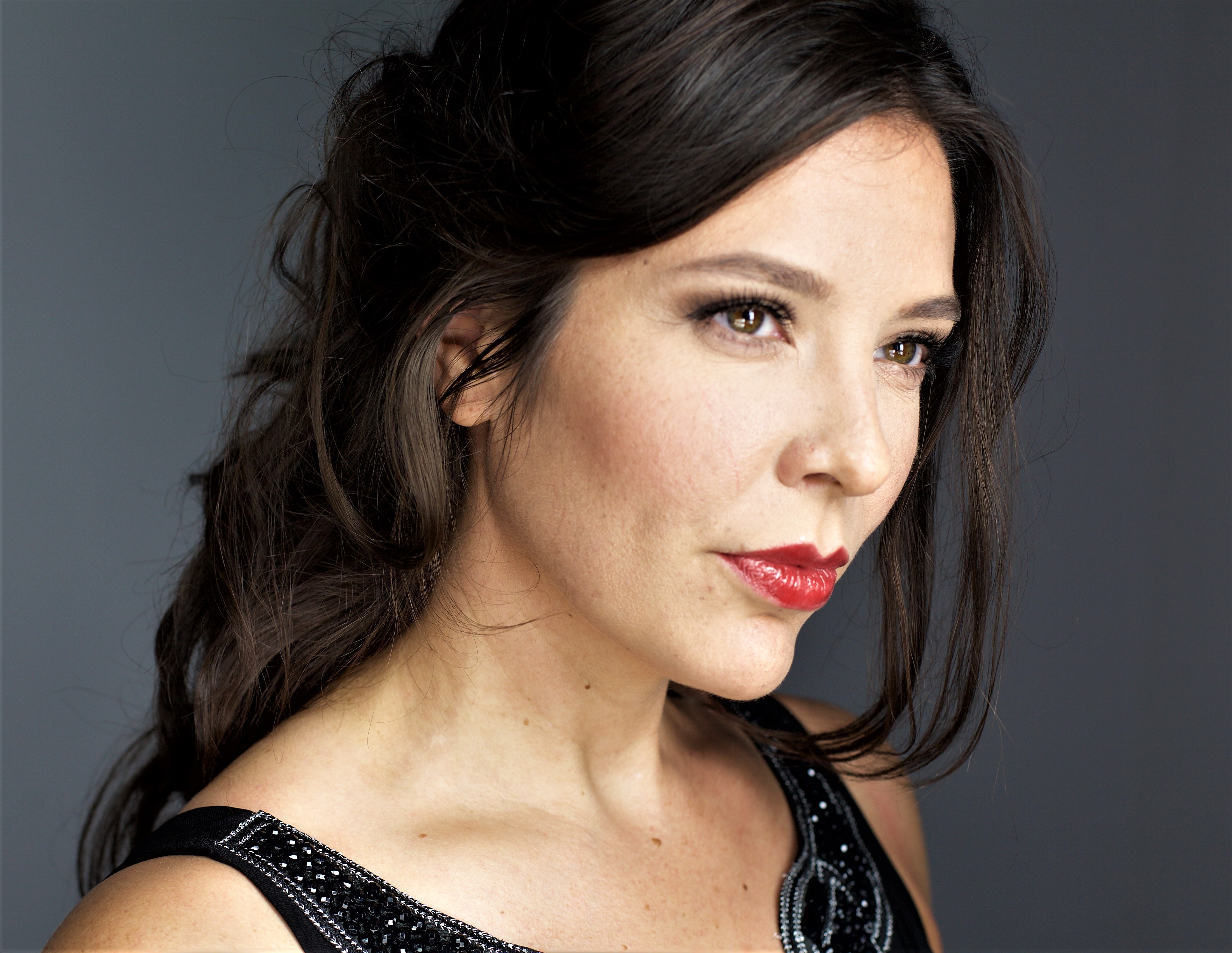 Opera Singer
Her favorite roles include Nedda in "Pagliacci", Micaela in "Carmen" and Sharon Graham in Terrance McNally's "Master Class".
Characters that demand dimensions and have intelligence, passion and inner-strength. She works with LA Opera, The Garry Marshall Theatre, Salt Marsh Opera, The Jewel Theater Company, Opera Santa Barbara, and Pacific Opera Project.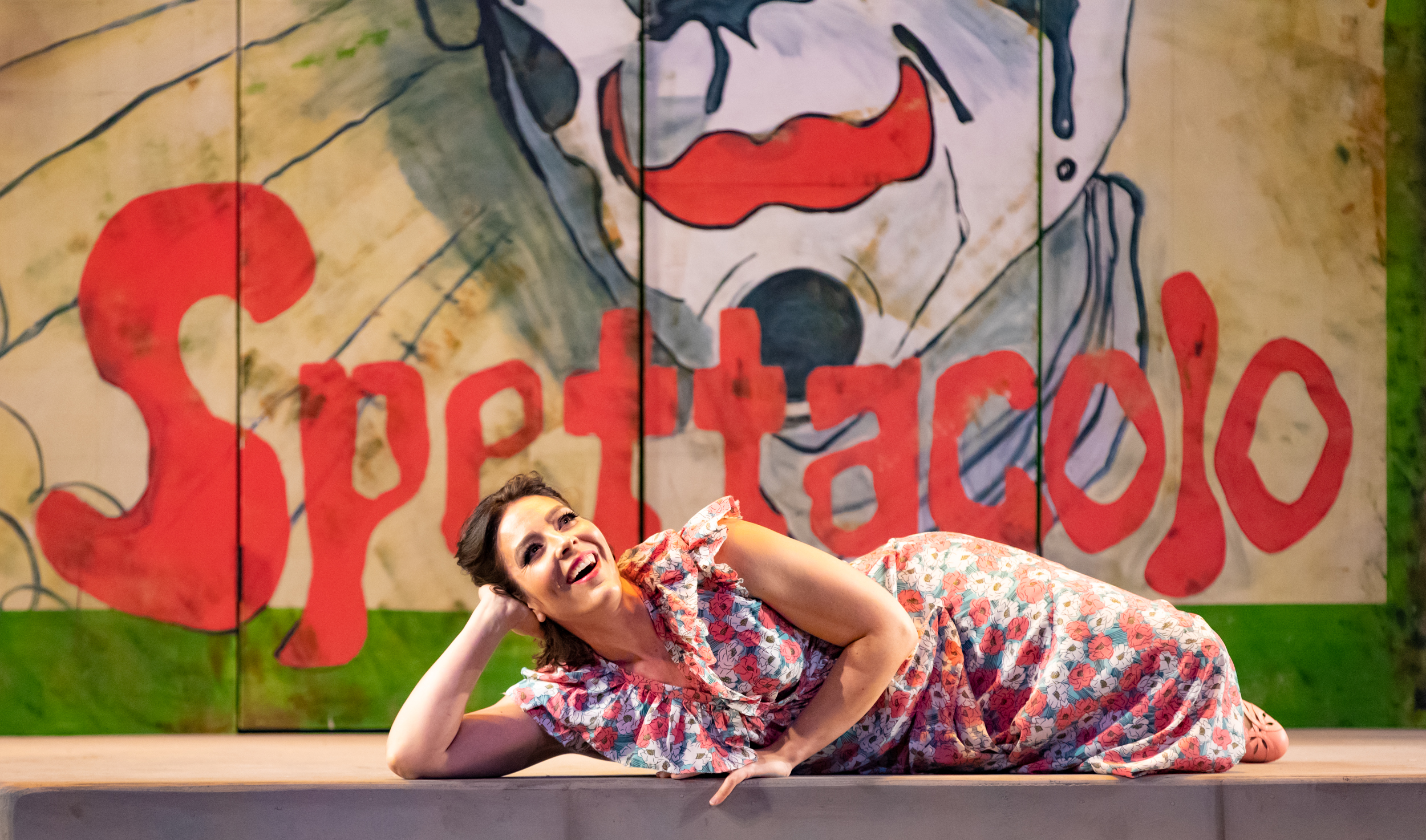 Storyteller
A regular storyteller with the Los Angeles Opera Connects,
she is proud to share operatic and Shakespearean stories of old with children throughout Los Angeles. Having grown up in a small town, (where in the world is Brush, CO?) she knows the value of arts outreach and is grateful to continue the work that opened her eyes to the performing arts world.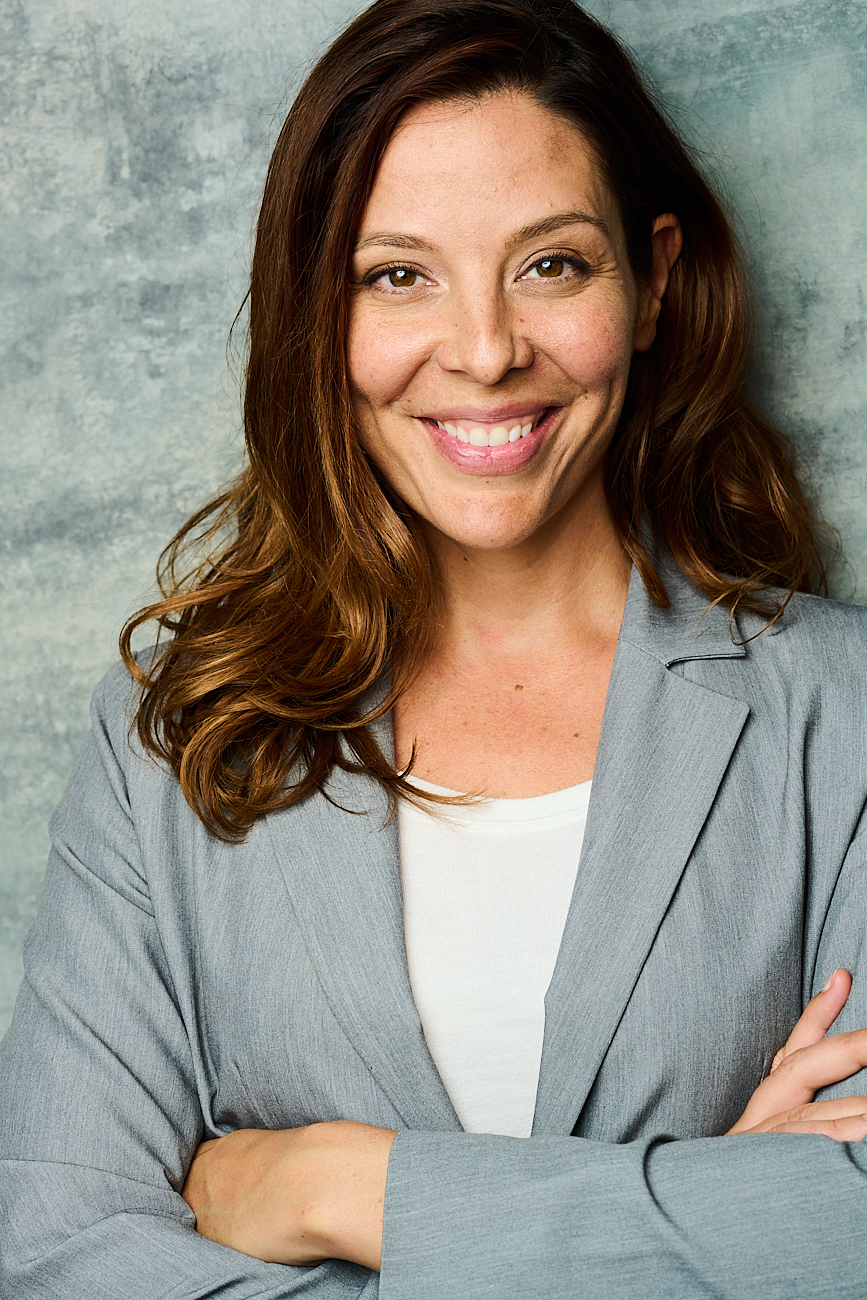 Trailblazer
A trailblazer in the operatic community, Aubrey dismisses the idea of "the fat lady" and is focused on the " healthy singer".
She considers herself an athlete and strength trains to condition her body so that her health is reflected in her voice. As a community she hopes to bring singers together in defining health for themselves physically, mentally and vocally.