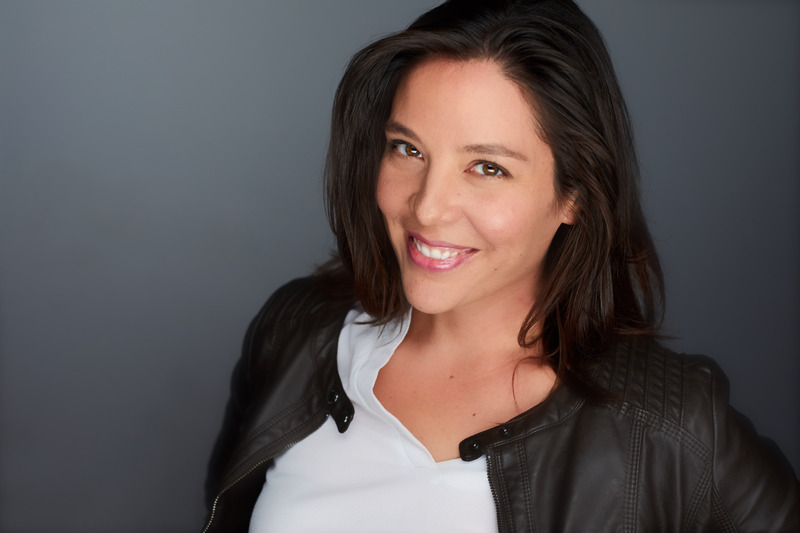 I've been teaching voice professionally to students of all ages, abilities, and passions for the past decade. With a Master of Music degree from UCLA and more than twenty years experience as a performing artist, I'm well-equipped to help voice students accomplish their goals.
Through my studies and experience, I've developed an holistic approach to technique that helps you achieve a beautiful, natural and clear voice. Lessons involve specific vocal and physical exercises designed to help you with individual vocal goals and overcome any difficulties or dysfunctions.
My classical background, technical approach, and creative experience allows us to work together to find YOUR best voice.